TAC Solar works hand in hand with partners that make solar power a reality for customers searching for quality and affordable energy solutions. As an extension of that, we have partnered with VIV to provide our customers with another simple and easy way to help you save money on your household bills. Upload your bills and our experts will negotiate lower monthly rates on them without changing your provider or your service! Or choose from other money-saving services for your home or business.
Let us lower your bills!

In fact, research has shown that the average cable bill has increased by 40% since 2010 and outpaced inflation for every single one of the past 20 years!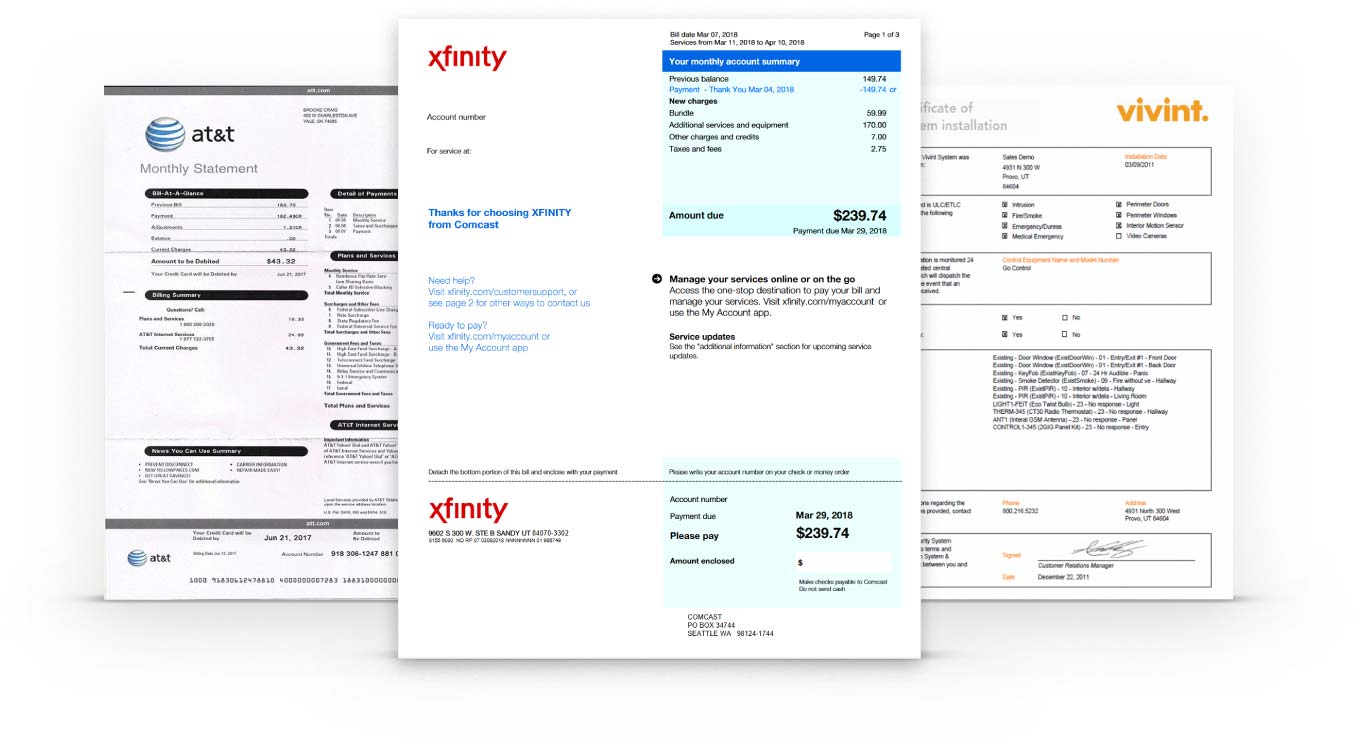 AUTOPILOT HELPS YOU SLASH THESE BILL TYPES AND MORE!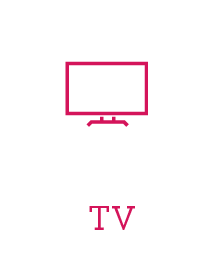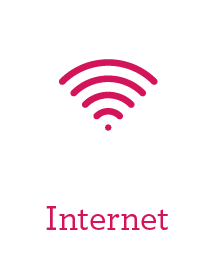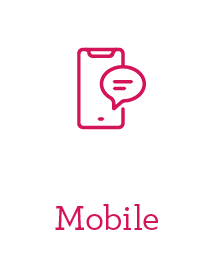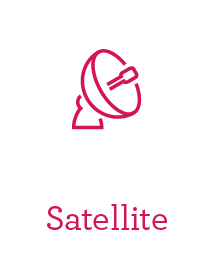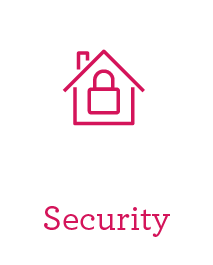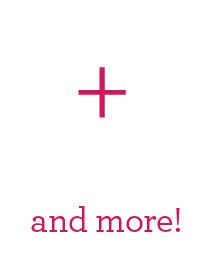 Pay less for the same service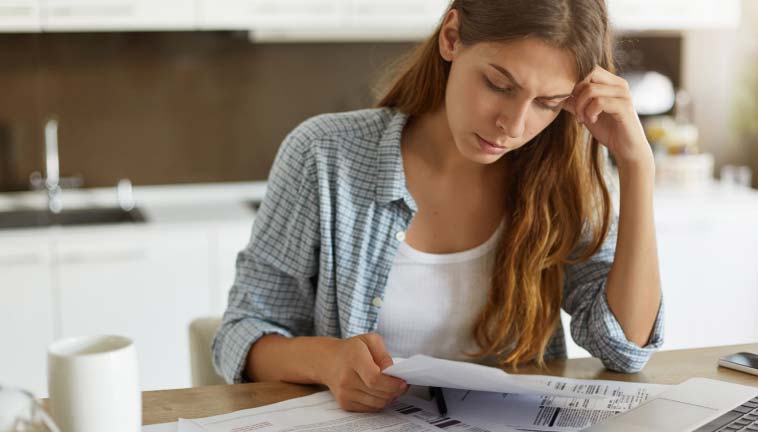 Why are people overpaying?
Most customers don't know they are being overcharged. Chances are your monthly costs for services have increased consistently over time without you noticing, or that they include hidden fees, old charges that should have disappeared or some other "gotcha" that you may not even know about.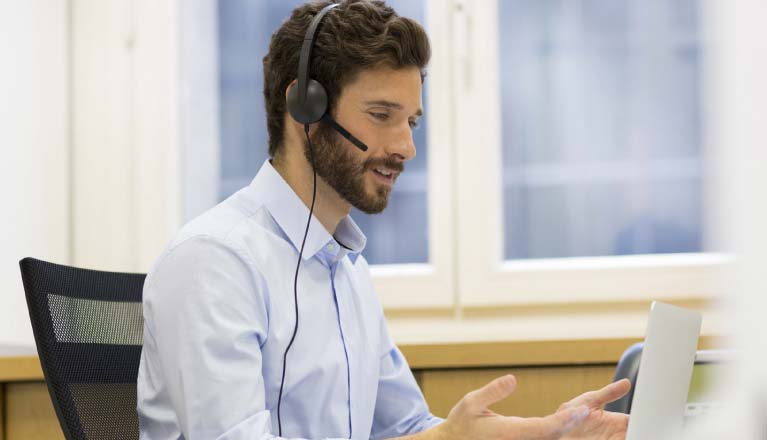 Why does this work?
You know the saying: "Ask and you shall receive." Your service providers have been banking on the fact that you won't ask. Our expert negotiators know who to talk to and what to say to negotiate savings on your essential monthly services.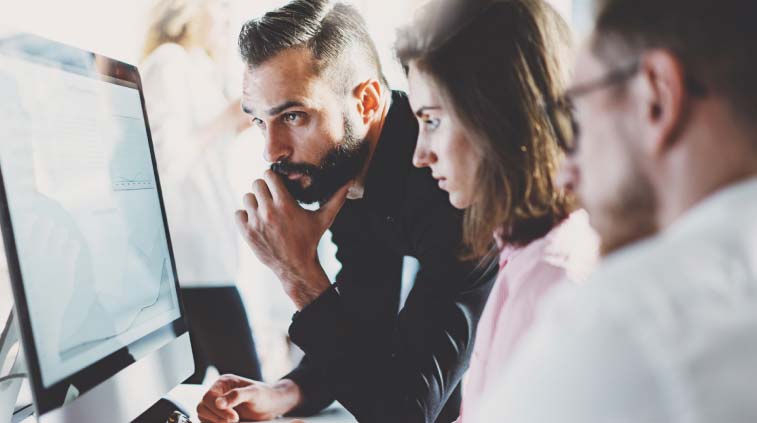 Why do you need AutoPilot?
Technically, you could do what AutoPilot does yourself, but our innovative technology platform and team of experts has saving down to a science. We like to think of ourselves as the smartest customer in the market. You can save money, time and hassle! With AutoPilot you know you're not overpaying, and we do all the work for you.
Keep your provider … Remove the extra costs!
Upload your bill.
Send us all your monthly bills including cable, wireless, Internet, satellite and home security.
Leave the haggling to us.
We will call your providers and negotiate for you, then show you how much you will save each month while staying with your current provider.
Enjoy automatic savings risk-free.
You won't pay a dime unless you save. You'll pay us 50% of the savings each month you save, or take advantage of one of our pay-in-full discounts if you want to pay a portion of your savings upfront.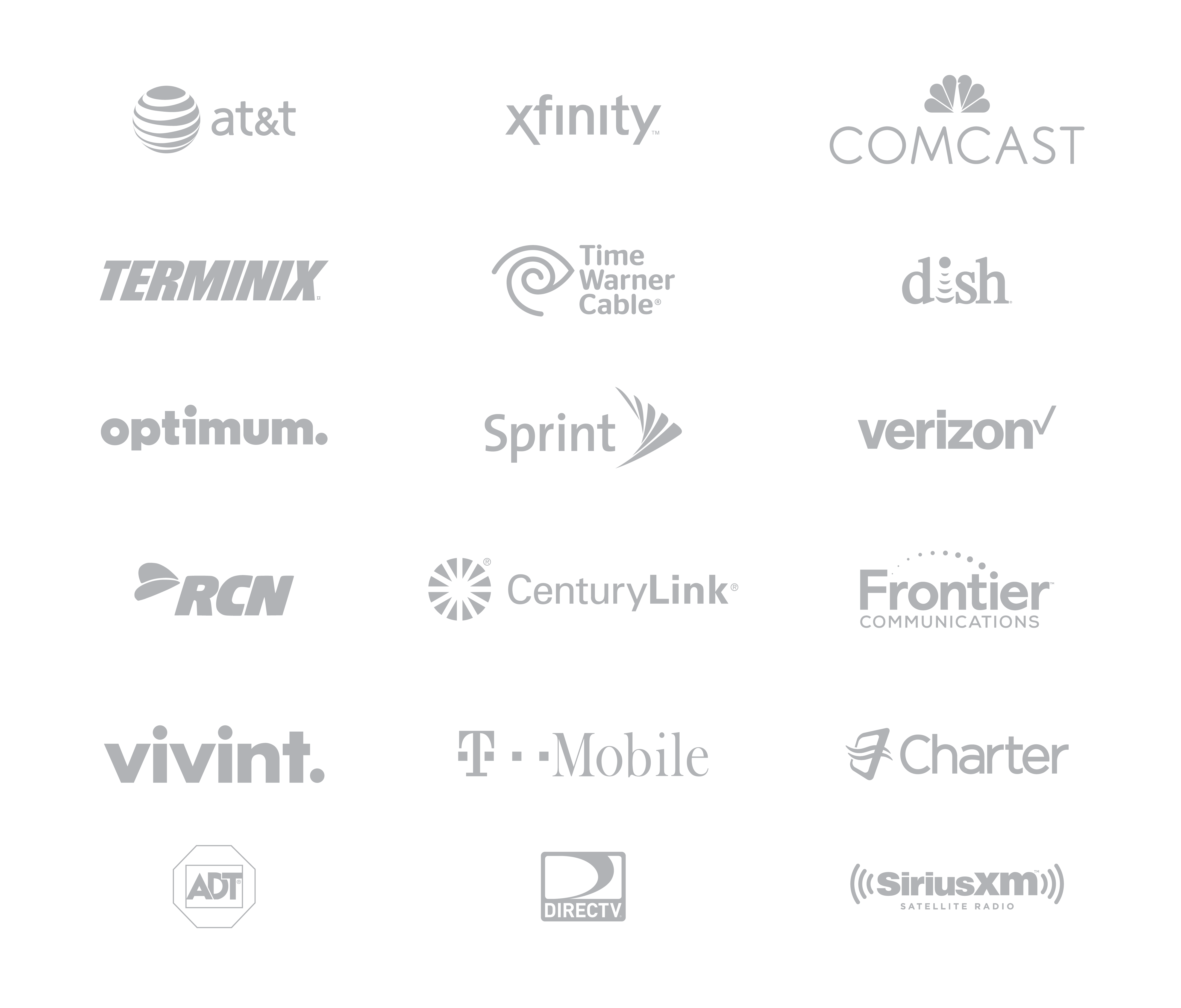 Here's what you pay when you save
There's no risk to you. Pay nothing unless we can save you money.
AUTOPILOT NEGOTIATED SERVICES

We'll split the savings with you. Pay just
50% of your savings


Expert
negotiation team


Detailed reporting
& communications


Get your
time back


Phone, email
and chat support
STOP OVERPAYING TODAY.
SEND US YOUR BILLS.
AUTOPILOT NEGOTIATING SERVICES FAQS