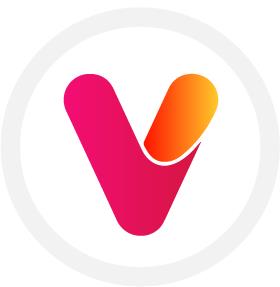 Support JAB Enterprises simply by uploading your bills!
WE'RE FUNDRAISING UPSIDE DOWN!
YOU SAVE MONEY,
WE EARN MONEY!
Managing your bills can be a hassle, and you're likely overpaying! AutoPilot removes this stress and lowers your bills for you. You don't pay unless we can help you save!
PLUS, when you upload your bills, you will be helping JAB Enterprises earn money to reach their fundraising goals!
UPLOAD AND SAVE NOW!
Yep, your neighbors are probably paying less than you for the same services.
Yes, really. Millions of Americans are overpaying … to the tune of $60 billion per year. Your bill amounts go up every year, but guess what: you can do something about it!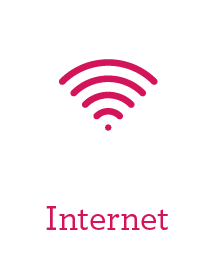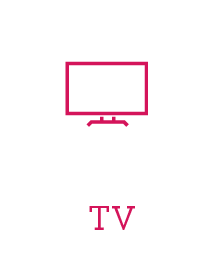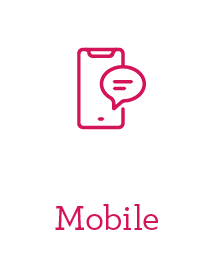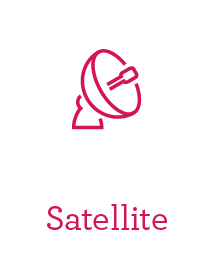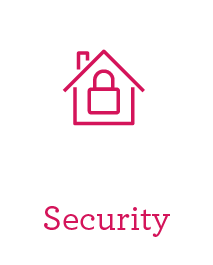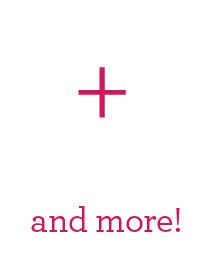 THERE'S NO RISK TO YOU
We don't charge you unless we can save you money. We're that confident.
There's no fee to begin our services. For most bill categories, we'll go to work negotiating for you and split the savings with you when we successfully lower your bills. Now that's peace of mind!
START SAVING!

YOU UPLOAD YOUR BILLS.
Simply snap a photo or scan your latest bills and upload them for our team to review.

WE LOWER YOUR BILLS.
We will immediately get to work lowering your bills without changing your service.
YOU ENJOY THE SAVINGS!
You don't pay us unless you save. When we lower your bills, we split the savings with you or, for energy, you'll pay a fixed low monthly fee.
WHAT OUR CUSTOMERS ARE SAVING
Wendy from Maryland saved $1,302.24 on 2 bills.
SiriusXM (for 12 months) & Sprint (for 24 months)
Steve from New Jersey saved $881.16 on 1 bill.
Optimum cable (for 12 months)
Carol from Ohio saved $960.00 on 2 bills.
AT&T Wireless (for 12 months) & Charter Spectrum (for 12 months)
Kristen from Texas saved $1,446.00 on 3 bills.
Suddenlink Communications (for 12 months), AT&T Wireless (for 24 months) & DirecTV (for 12 months)
Start saving today AND support your organization at the same time!
You could start saving today or keep paying full price. Do yourself a solid–it will only take about 3 minutes!
UPLOAD YOUR BILLS