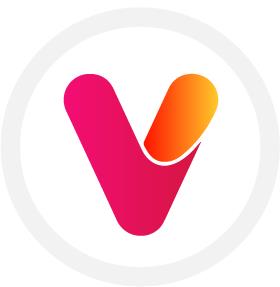 Support JAB Enterprises simply by uploading your bills!
EXCLUSIVE OFFER FOR OUR SUPPORTERS
Stop overpaying on your monthly bills.
Managing your bills can be a hassle, and you're likely overpaying! AutoPilot removes this stress and lowers your bills for you. You don't pay unless we can help you save!
PLUS, when you upload your bills, you will be helping JAB Enterprises earn money to reach their fundraising goals!
UPLOAD AND SAVE NOW!
Yep, your neighbors are probably paying less than you for the same services.
Yes, really. Millions of Americans are overpaying … to the tune of $60 billion per year. Your bill amounts go up every year, but guess what: you can do something about it!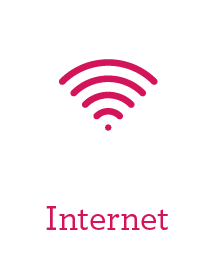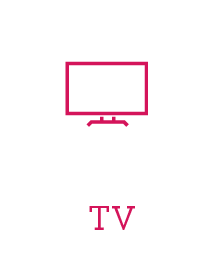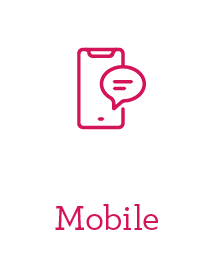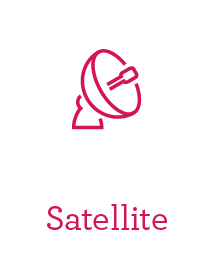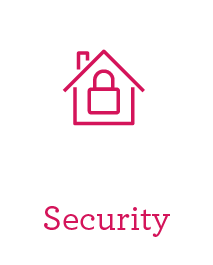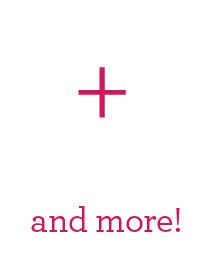 THERE'S NO RISK TO YOU
We don't charge you unless we can save you money. We're that confident.
There's no fee to begin our services. For most bill categories, we'll go to work negotiating for you and split the savings with you when we successfully lower your bills. Now that's peace of mind!
START SAVING!
WHAT OUR CUSTOMERS ARE SAVING
Wendy from Maryland saved $1,302.24 on 2 bills.
SiriusXM (for 12 months) & Sprint (for 24 months)
Steve from New Jersey saved $881.16 on 1 bill.
Optimum cable (for 12 months)
Carol from Ohio saved $960.00 on 2 bills.
AT&T Wireless (for 12 months) & Charter Spectrum (for 12 months)
Kristen from Texas saved $1,446.00 on 3 bills.
Suddenlink Communications (for 12 months), AT&T Wireless (for 24 months) & DirecTV (for 12 months)
Follow 3 simple steps to start saving!
Grab your bills and payment info and we'll start negotiating for you!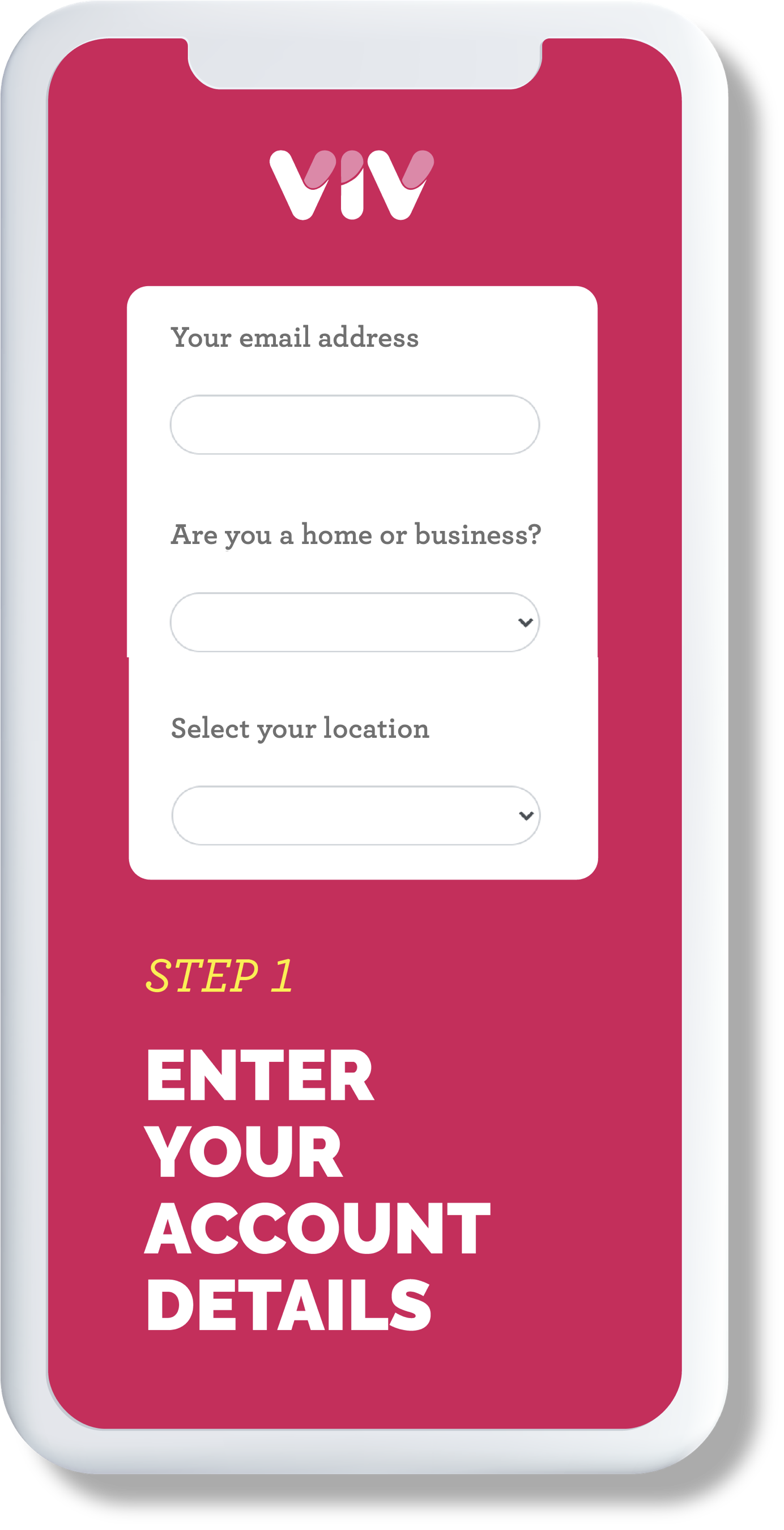 Send us all your monthly bills including cable, wireless, internet, satellite, home security and more.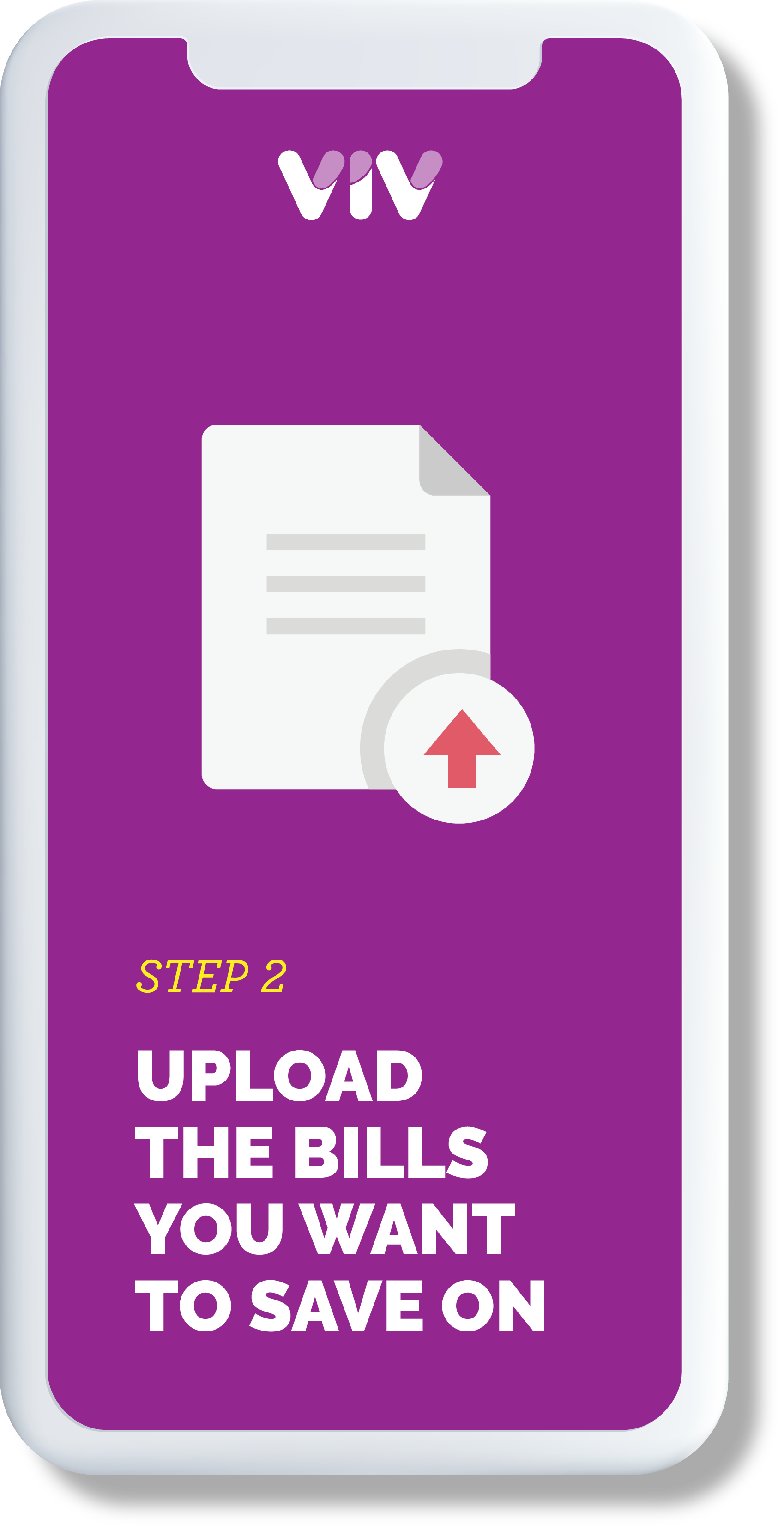 We will call your providers and negotiate for you for the exact same service and provider ... just less $!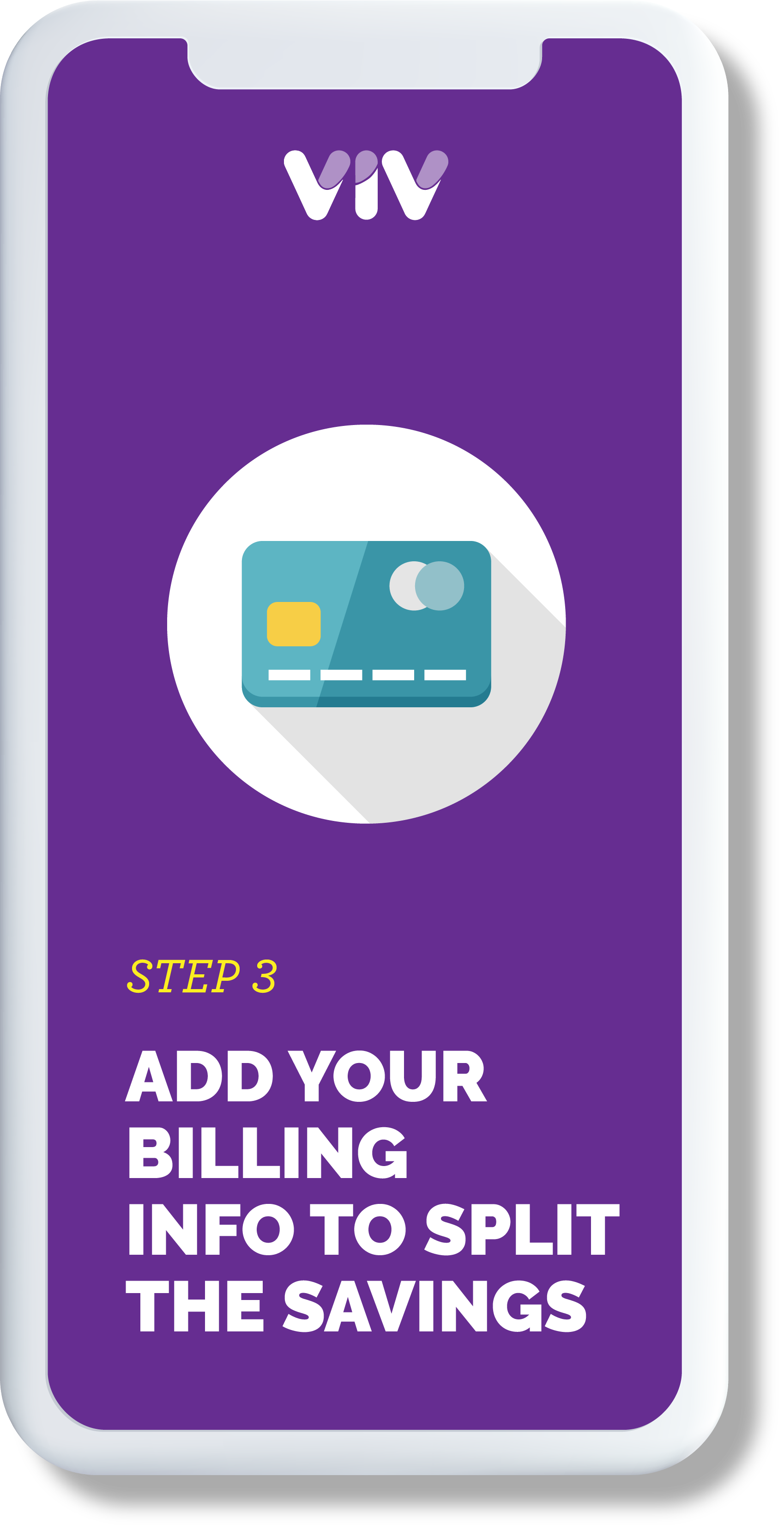 You won't pay a dime unless you save. You'll pay us 50% or less of the savings each month you save. Easy peasy!
Want to pay less on your energy bill too?
Take advantage of our automatic-switching platform. Upload your electricity bills and we'll take care of the rest!
Auto-switch to the lowest cost provider automatically.
We remove the stress and handle your electricity supplier switching for you, ensuring you save on an annual basis. There's no risk to you. Pay nothing unless we can save you money.
UPLOAD AND SAVE NOW!
Here's how we help you save on your energy bill:
MONITOR THE MARKET
We keep a close watch on rates and trends.
RESEARCH THE PLANS
We analyze available plans, looking for, and often negotiating, the best value for you!
SELECT AND ENROLL
Once we find or negotiate the right plan for you, your enrollment is automatic!
SWITCH AND RENEW
We evaluate your plan at your renewal date and ensure you're still saving or switch you if not!
UPLOAD AND SAVE NOW!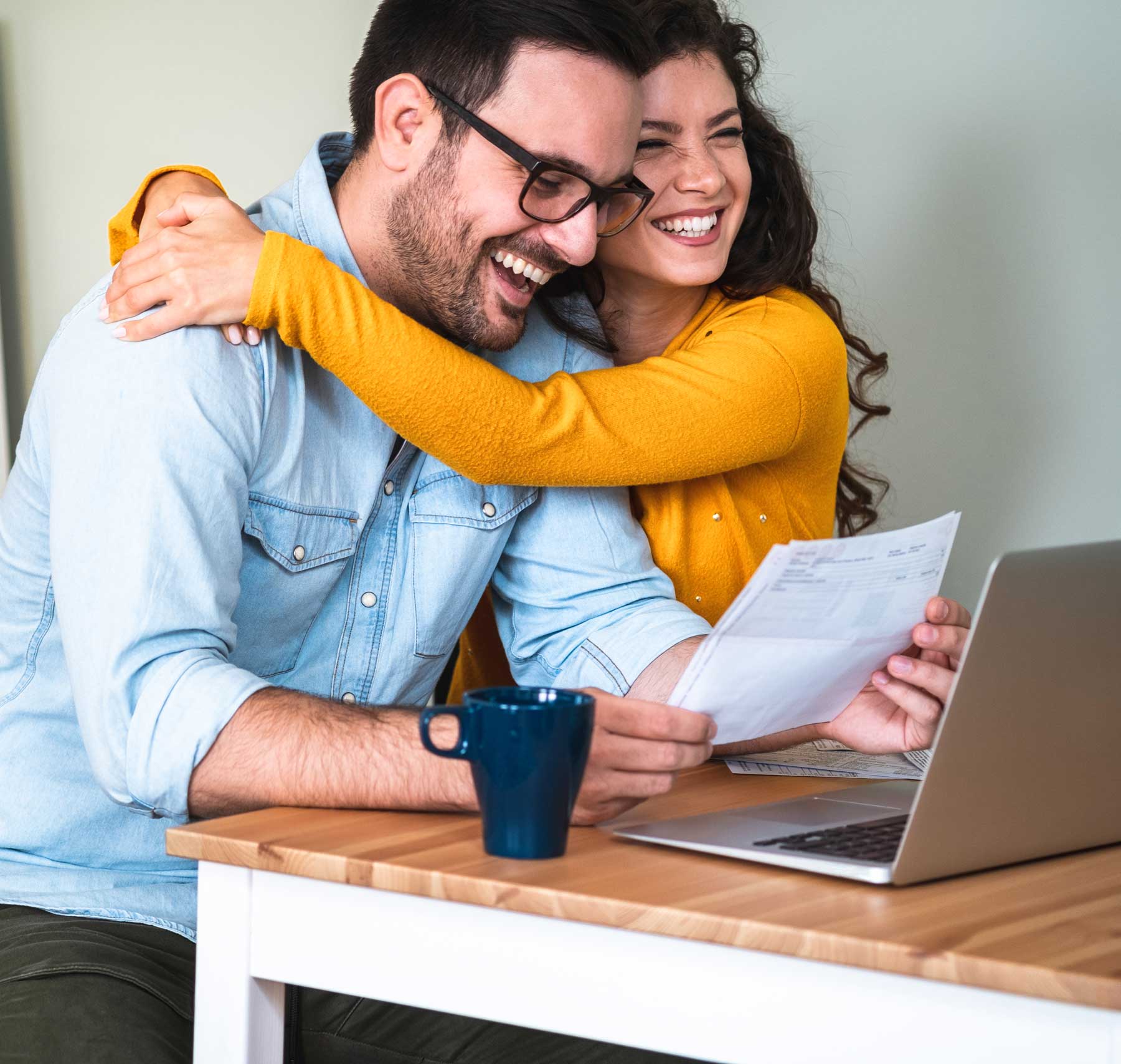 Do you live in a deregulated state?
If you live in any of our active deregulated energy markets, you could be among our thousands of customers who have collectively saved more than $1 million.
UPLOAD AND SAVE NOW!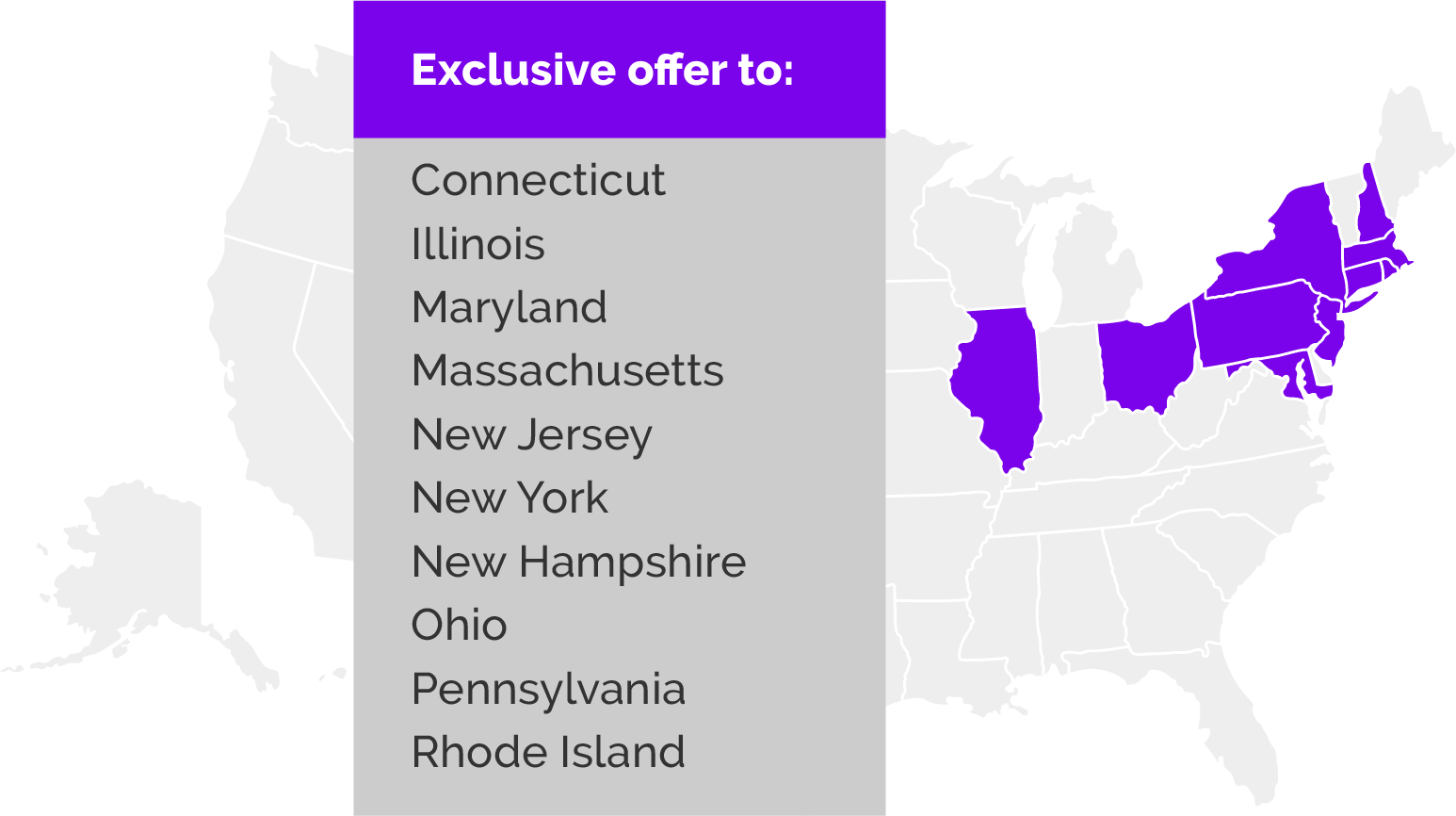 Questions? We are here for you!
Well, what are you waiting for?
You could start saving today or keep paying full price. Do yourself a solid–it will only take about 3 minutes!
START SAVING